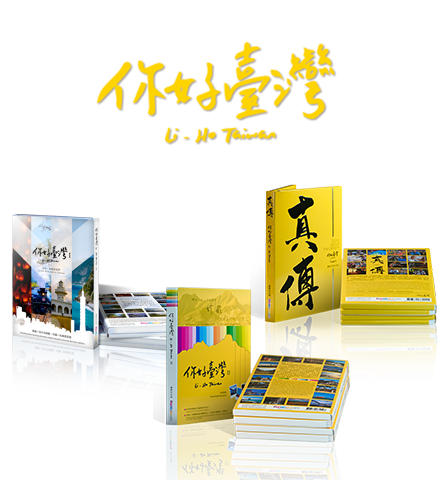 The island of Taiwan is full of warmth. Trust and love is our common belief, there are no strangers here; this is what this lovely country is all about.
Have you visited Taiwan? When you are here, you will be surprised to find that the beauty of Taiwan is breathtaking. Yet the most beautiful scenery of all is a simple and sincere face. We traveled to every corner of Taiwan, just to bring capture this rich and diverse beauty, culminating in "Li-Ho Taiwan", ("Hello" in Taiwanese ). This is the essence of Taiwan's warmth and love. Whether you have visited Taiwan before or not, we are here to extend our hands and sincerely invite you to start a tour trip in Taiwan right away.
Li-Ho! Welcome to Taiwan!

More...